Every company is a technology company.
IT is at the heart of every modern business.
Information technology has enabled the revolution of industries and has forever changed how we work and operate—but as far reaching and prominent as the benefits of technology are, the IT market is still shrouded by complexity, exclusivity, and confusion.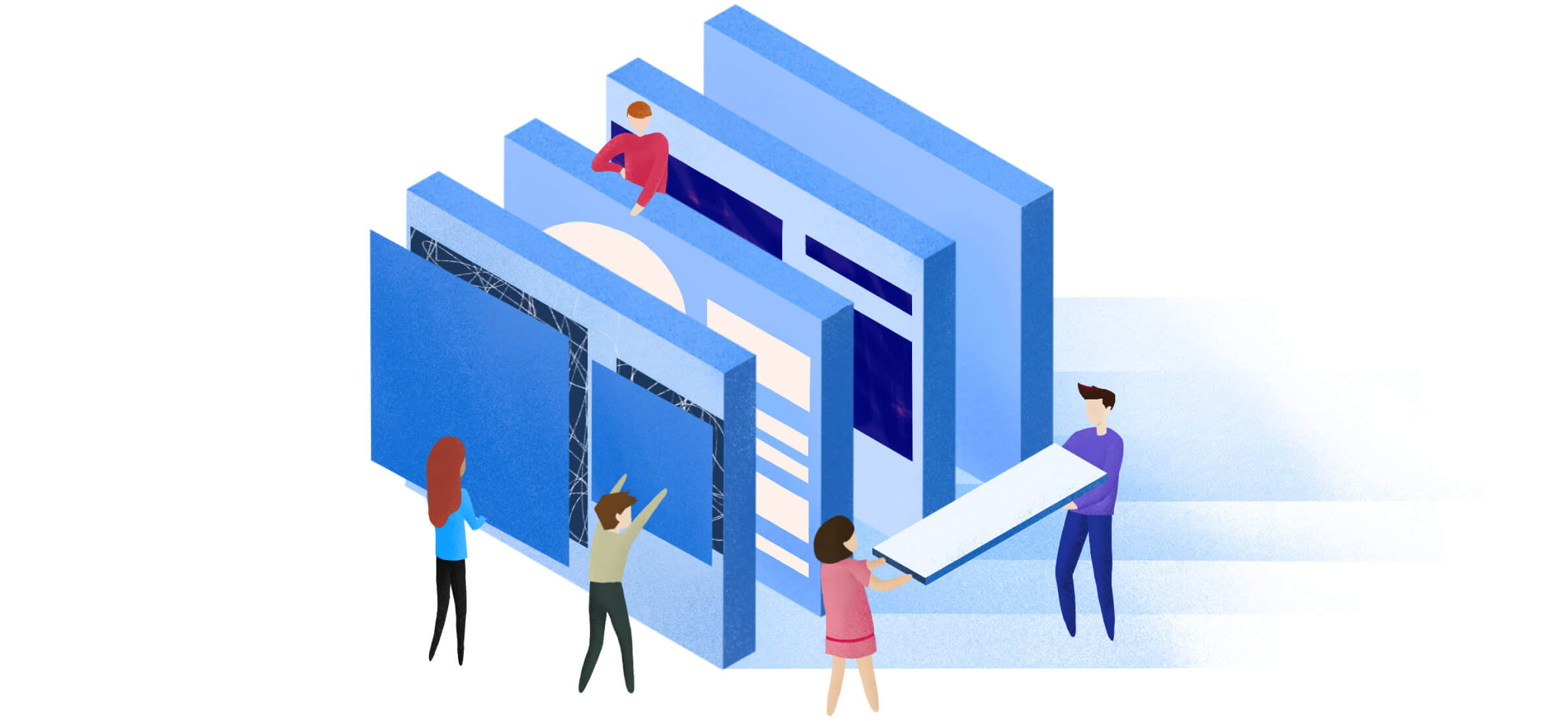 Conceived by IT pros, built by innovators
and improved together.
Even in today's digital age, a significant part of the IT market has thrived in the obstruction of market transparency and knowledge. At Genuity, we're betting that the world is ready for an alternative.
Genuity was created to level the playing field.
Technology has the ability to empower business to innovate and achieve their goals. IT shouldn't be a blind spot that bleeds them dry. We're empowering businesses to make informed decisions about the technology behind critical operations through software and community. Company progress relies on new and relevant information about the technology we rely on every day. We want to give everyone the insights they need to navigate the IT market, make IT less resource intensive, and give everyone more time and money to focus on what matters.
Revealing savings opportunities
The Genuity IT Admin Suite is a complete management platform designed around IT's best practices with market intelligence built in to help businesses achieve the visibility they need to identify savings opportunities in their operation.
Explore IT Admin Suite
Accessing enterprise-exclusive deals
The Genuity IT Marketplace is an IT purchasing platform that brings businesses together to combine their scale and buying power to leverage enterprise exclusive deals for businesses of all sizes.
Explore IT Marketplace
We started Genuity because...
We were tired of all the auto-renew clauses, complex cancelation terms, surcharges, or any other unnecessary costs that don't add value to a customer's operation.
We're sharing the advantages, resources, and options we have gained from years of industry experience with businesses like yours. Our goal is to give everyone the ability to better understand their technology and make informed decisions about all the options that are available to them.
We can expand the reach of individual resources through collective action.