Trust & Security
Security at Genuity
Security and privacy is central to our philosophy and built into the core of our cloud platform, so you can be sure your information is safe. After all, it's your data, we'll just help you manage it.
Cloud Platform Security
Security is built into the fabric of our Cloud products. We employ numerous controls to safeguard your data including encryption in transit and at rest across our cloud services.
Network Security
We perform rigorous security testing including threat-modeling, automated scanning, and third-party audits. If an incident occurs, we resolve the issue quickly and keep you informed.
Industry Best Practices
Our team approaches security holistically. Security threats are prevented using secure software development practices, and industry-accepted operational practices.
Data Availability
We maintain high levels of availability by utilizing geographically diverse (and physically secure) data centers, plus fallback servers in case of downtime.
Genuity is fully committed to protecting the privacy of all customers. We know you are trusting us with your data, and we take that responsibility very seriously.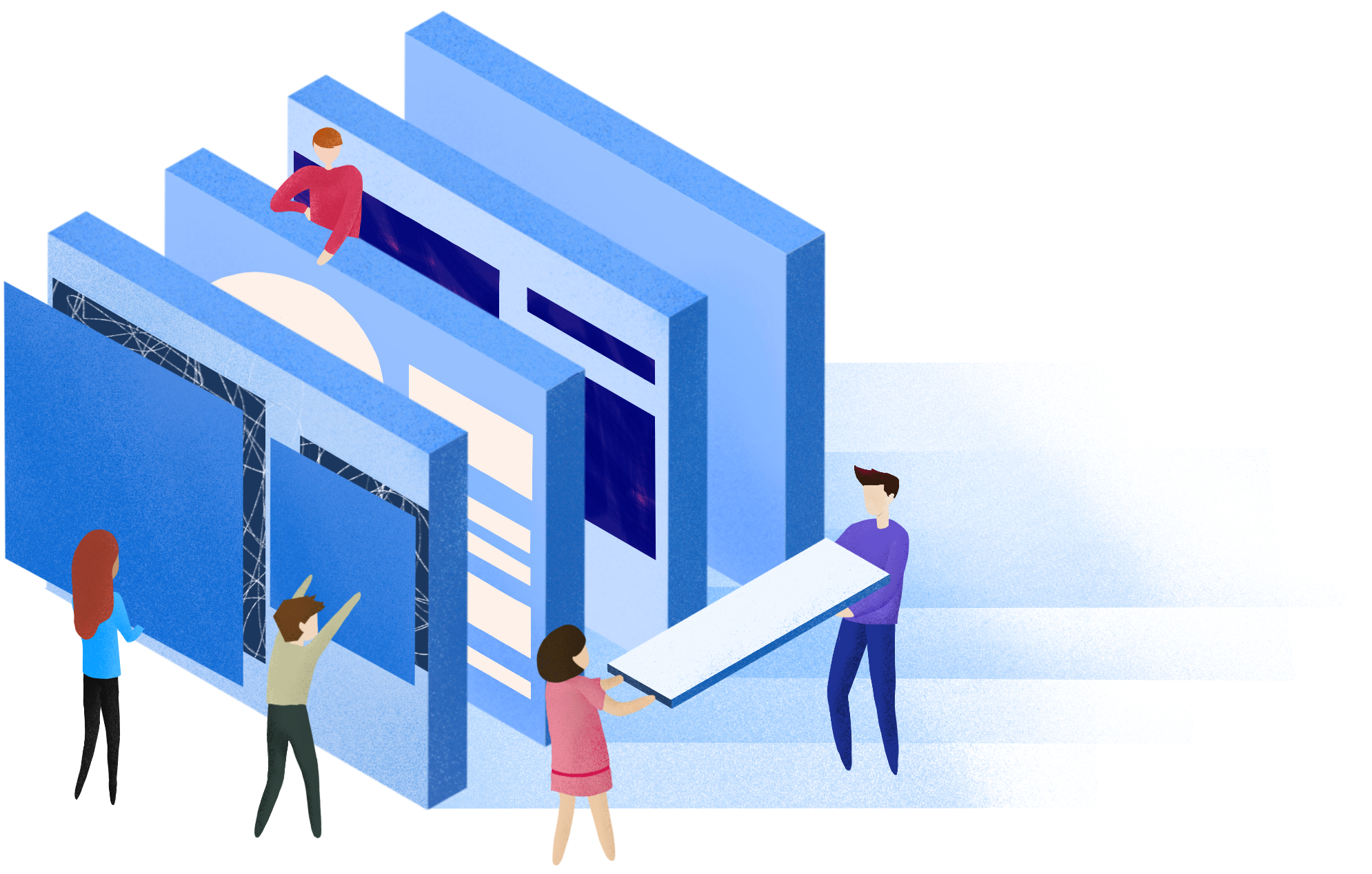 Frequently Asked Questions
Is data encrypted? How are passwords stored? Find answers to your top security questions.
Who has access to our data?

The data you provide us is your data. We will never sell or provide your data to another party without your explicit consent. If we are ever sold or acquired by another company our policy around data will continue to apply to any successor. You can also check out our privacy policy and terms of service for full details.

Is data stored on Genuity encrypted?

Genuity encrypts customer data in transit and in storage. Your data is stored using industry standard AES-256 encryption. When accessed, it's sent over to you using Transport Layer Security (TLS) 1.2+ to protect it from unauthorized disclosure or modification.

Is Transport Layer Security (TLS) always used for data encryption on the Genuity Platform?

Yes, Genuity uses TLS for all network communication.

How are passwords stored?

Passwords are one-way cryptographically hashed within the Genuity platform, which enables user management.

What is Genuity's data privacy policy?

We've crafted our privacy policy with you in mind. Check it out.