Leadership
Genuity is made for
Leadership
Before you couldn't tell what was fact-based or what was emotion-based. Challenge assumptions now that you have metrics.
Leaders face tough challenges.
To some extent, every business of every size in every industry is now a technology company. The technology choices you make and partners you choose, can determine whether you come out ahead, or are left by the wayside.

Bring teams together

Measure everything

Data points for better decisions
Confidence spend is on the highest priority items

Peace of mind with everything documented

Technology is a differentiator for the business
Genuity is here to help.
One Platform to stay on top of IT all:
Confidence that every IT dollar is spent on the highest priority items for your business.
Peace of mind knowing everything is documented & knowledge is consolidated
Accurate data for better decision making where technology is a differentiator for the business and an enabler of growth
Start quickly with zero capital investment and easy access for your team.
Get Started for Free
Genuity accelerates common initiatives for Business Leaders
Business Insights
Data-driven insight into actionable items.
Focus less on tedious tasks and more on what matters most, running and growing your business.
Cost Optimization
Continuously analyze cost and utilization to trim run costs and maximize return on every IT dollar.
Identify opportunities to improve efficiency.
Digital Business
Optimize your run costs and harvest savings to fund digital innovation initiatives.
Quantify the value of IT's digital investments to earn the trust of your business.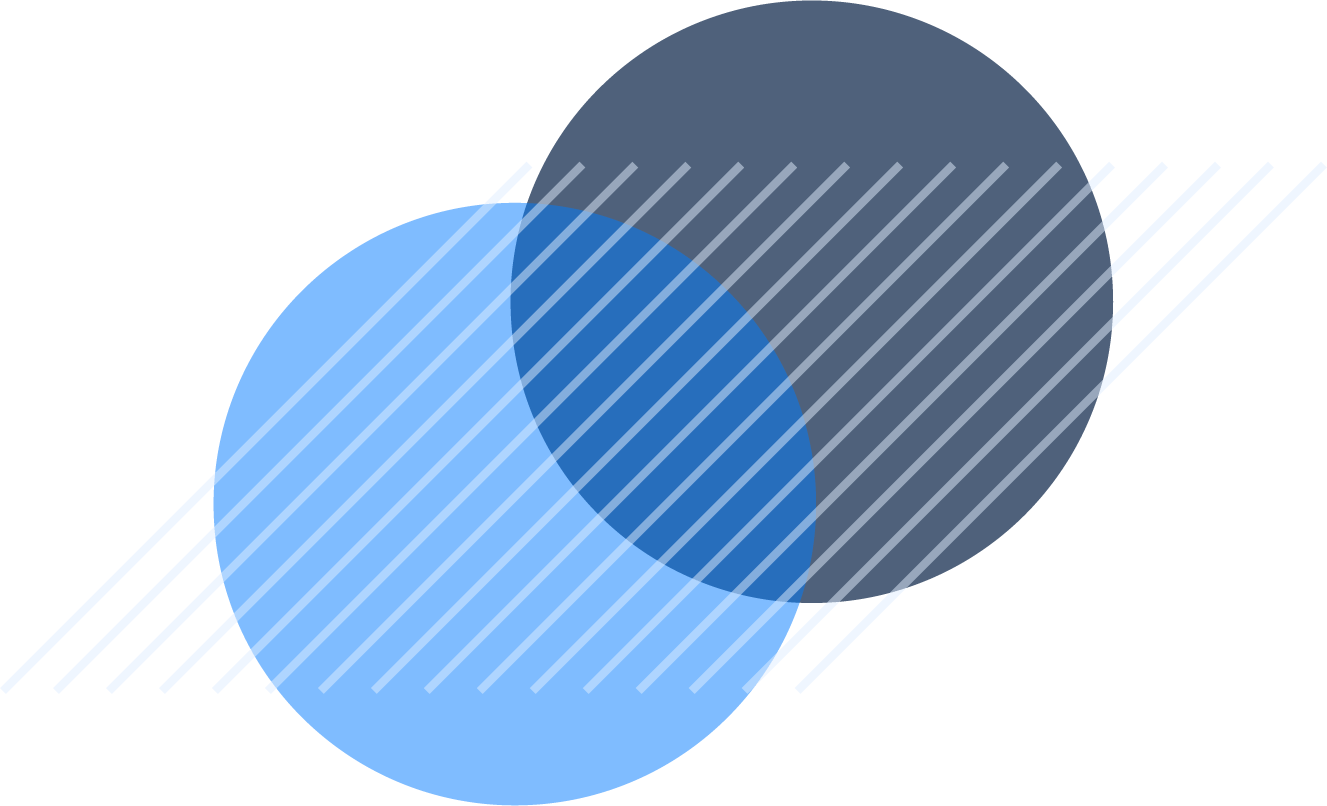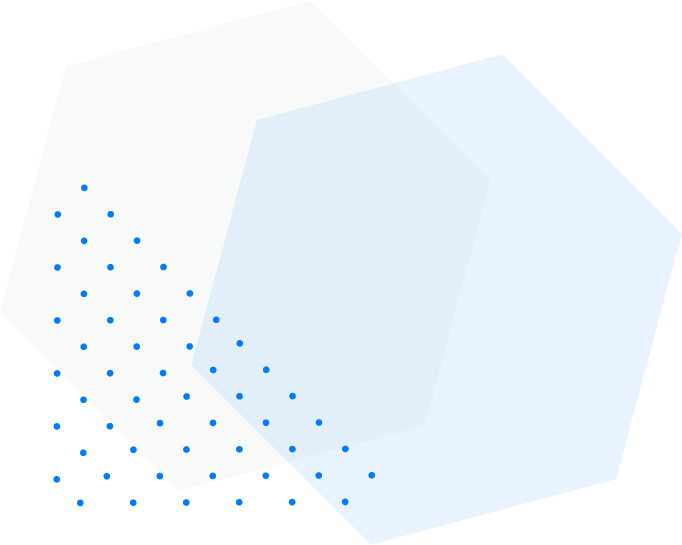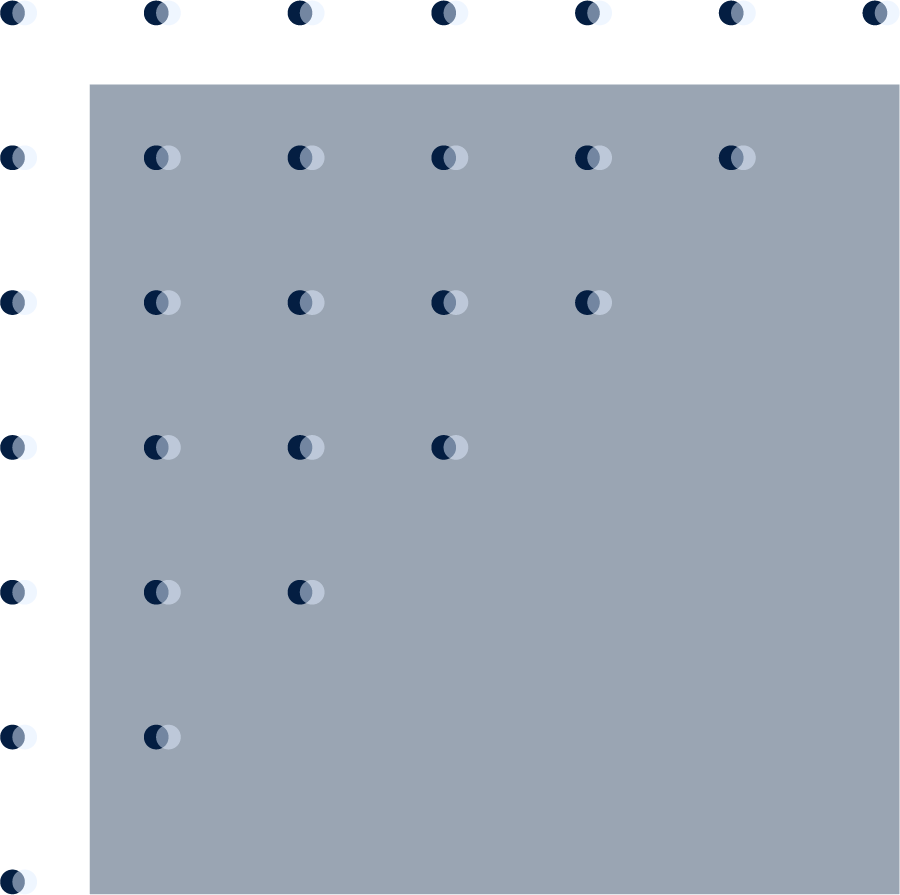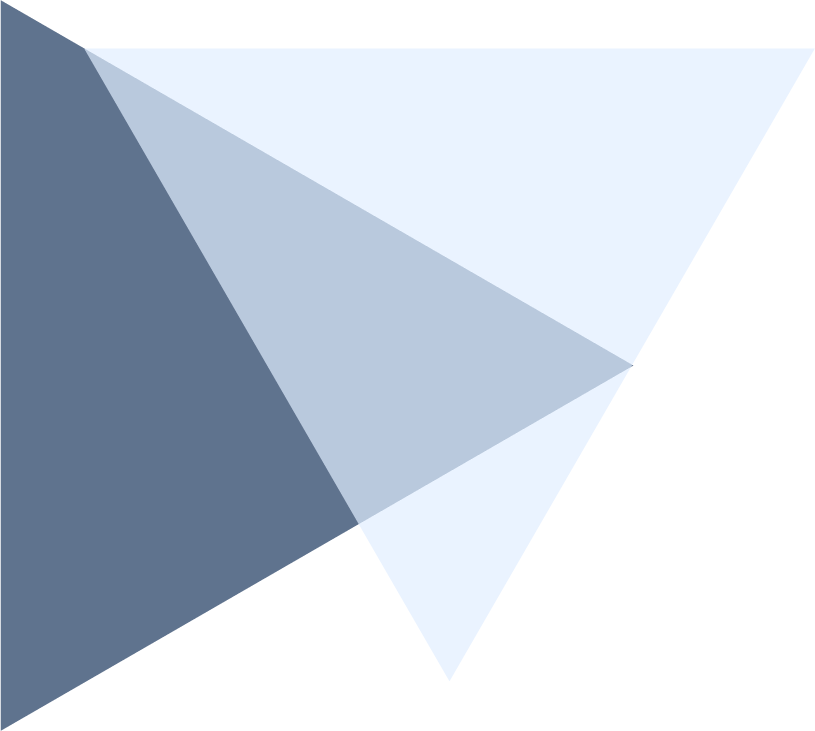 Stay on top of IT with Genuity.
Get started today.