Cloud Phone System
Enhanced Productivity with Seamless Collaboration
Reduce your communication costs by 40‐50% with 100% availability.
Work anywhere,
be productive everywhere.
All you need is high-speed internet.
A communications platform designed to help you grow your business. Collaborate, communicate, and compete more efficiently with a world-class, business VoIP phone system. A system that's easy to set up, no expensive on-site hardware or wiring, and no setup costs when you want to grow.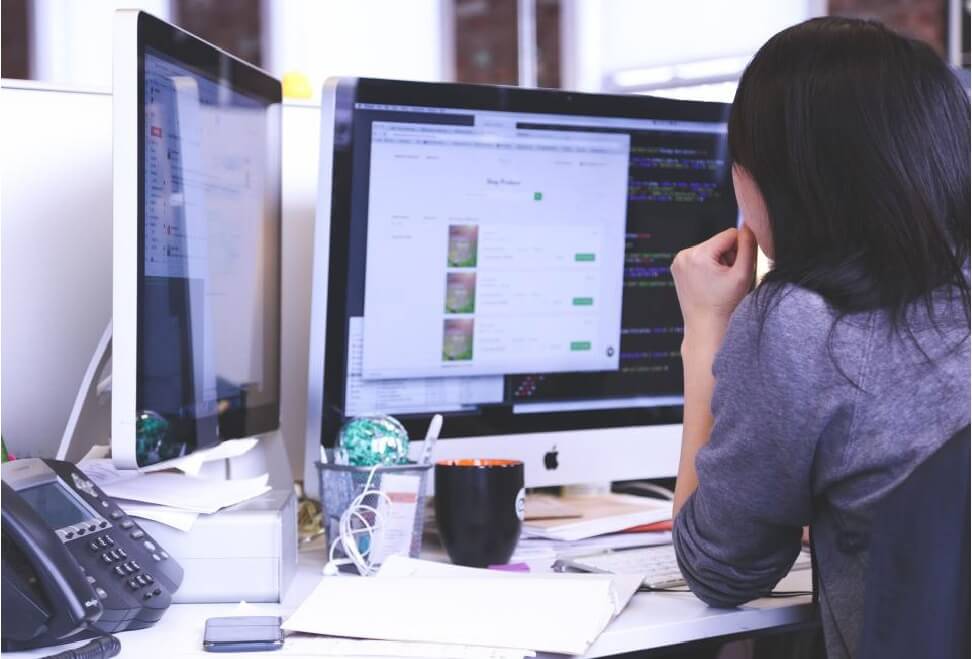 What's a cloud-hosted VoIP Phone System?
VoIP (Voice-over Internet Protocol) allows your office phone system will run over high-speed internet and connects your IP network to the cloud.
A VoIP office hosted in the Genuity cloud is feature rich, reliable, efficient, and affordable. That means no closets full of equipment. With over 40+ business-critical features, your business can customize a powerful cloud-hosted communications solution that does more for less.
Freedom & flexibility.
All of our business phone plans are available on a month-to-month basis. We reject marketing gimmicks and legacy predatory 2-3 year contracts with auto-renew clauses in the fine print. We don't believe in phantom surcharges and fees.
Our flexible, common-sense plans are designed for operations of all sizes to have the freedom to take more control of their businesses.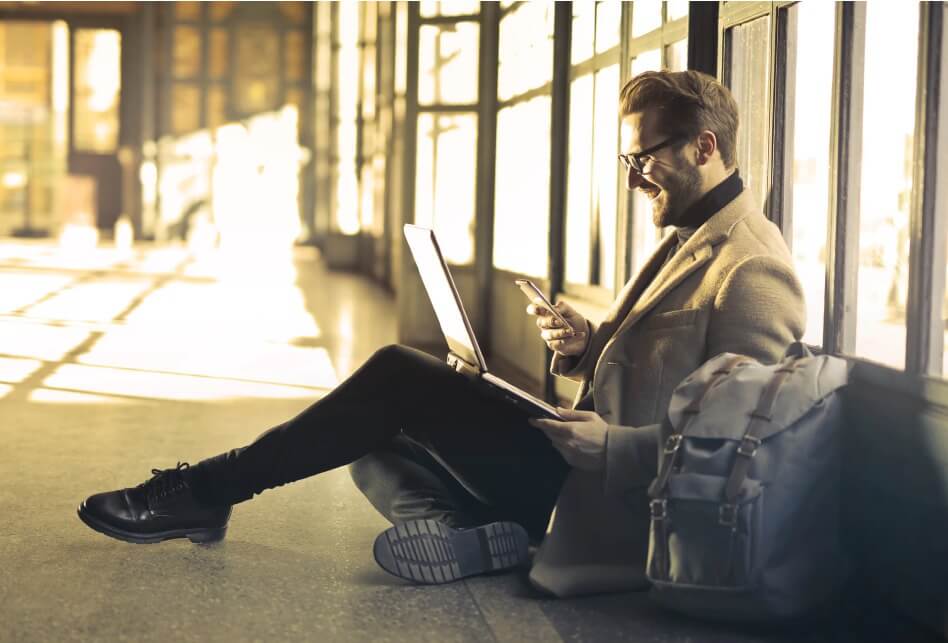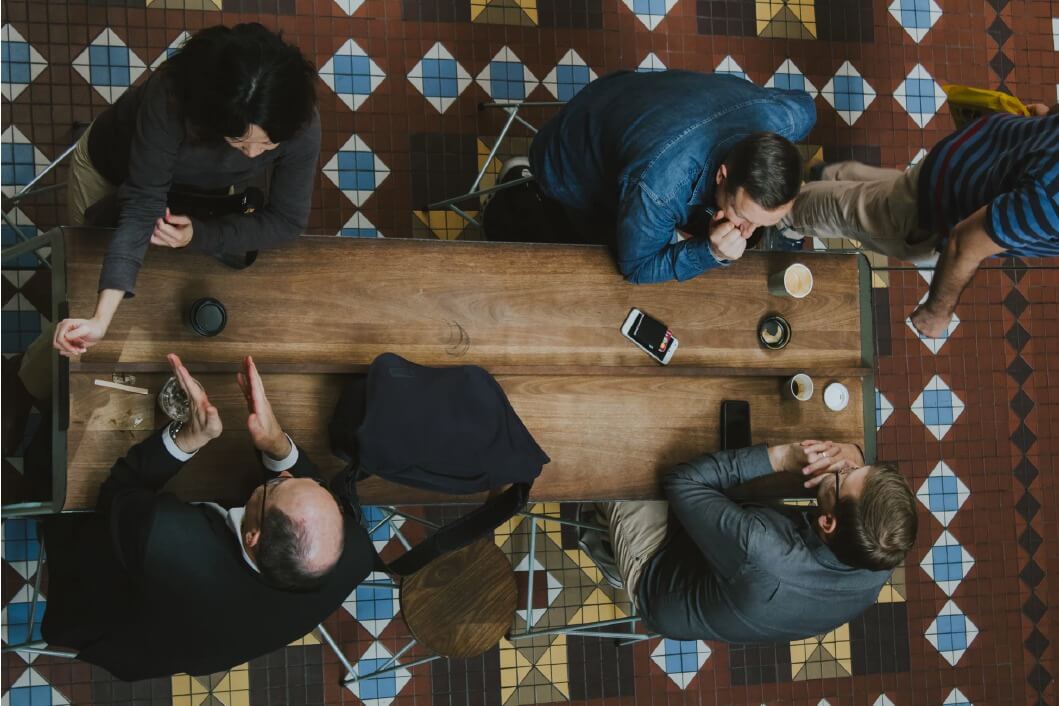 Welcome to the future.
Today, work happens in more places than the office, and the hustle doesn't stop after traditional work hours. Your business phone features can also be accessed on smartphones, tablets, laptops, and desktops whenever and wherever you need them.
True flexibility.
Get to market with pay-as-you-go pricing, built-in support, and the freedom to scale up or down without contracts.
One system for every employee.
Unlimited calls, unlimited texts.
Contact sales