Telecom Services
Enhanced Productivity with Seamless Collaboration
Reduce your communication costs by 40‐50% with 100% availability.
Make communications work for you.
Simple & flexible.
Don't worry about your carrier or legacy system. Provision what you need and only pay for what you use. Set up in minutes, not days, and scale as you grow. Whether you're an IT team of one, or managing an entire department, get your office up and running immediately.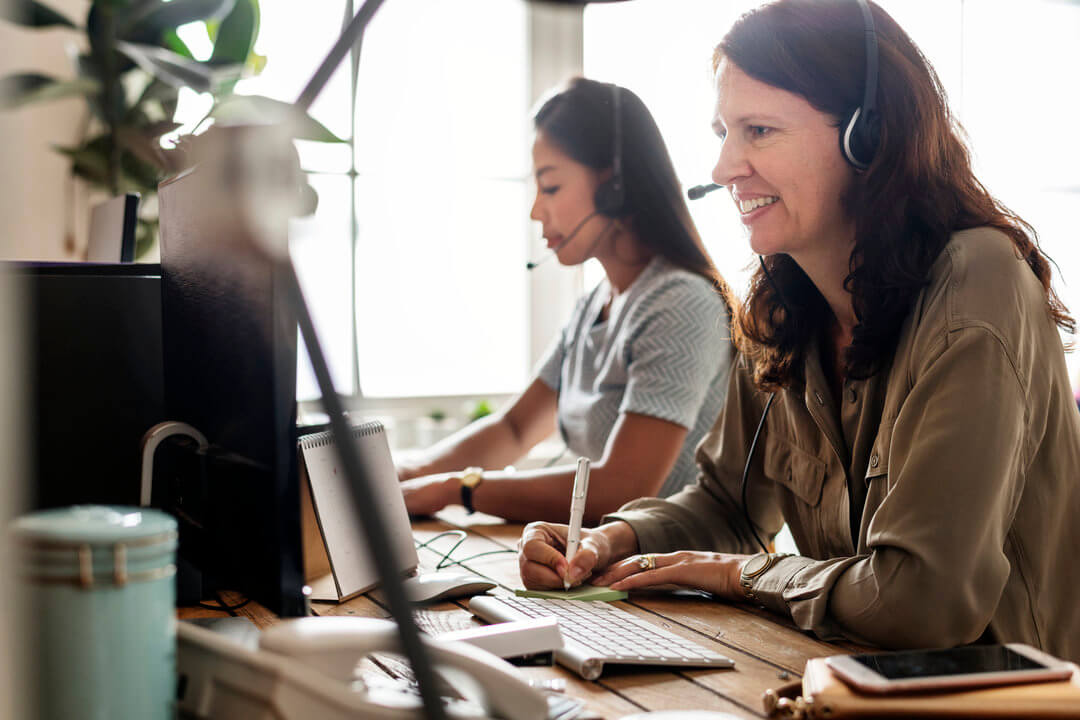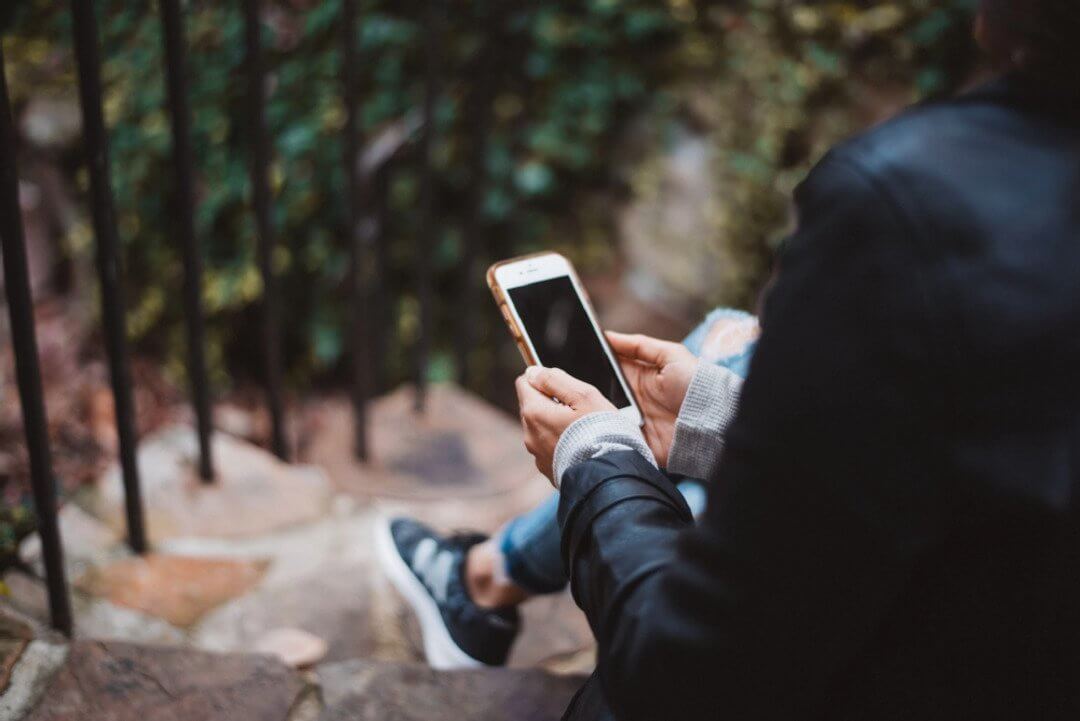 Better tools for better productivity.
People around the world are more intertwined, more efficient, and more productive than ever before. Stay connected to the world with a provider you can trust-with reliability, quality, and accessibility.
Anywhere communications.
Everyone needs a voice.
Genuity was founded by veterans of the telecom industry who were disillusioned with the rampant surcharges and unfair markups that businesses have had to pay. Having built some of the largest networks worldwide--routing calls for 12 of the 15 largest carriers--Genuity is now delivering communications directly.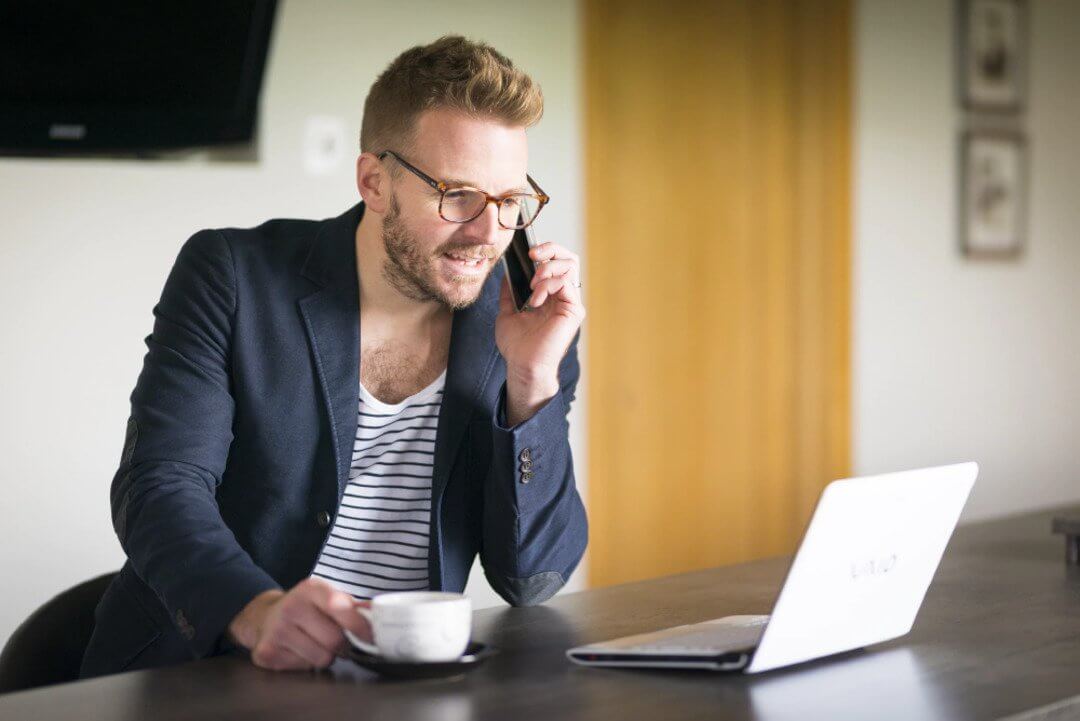 True flexibility.
Get to market with pay-as-you-go pricing, built-in support, and the freedom to scale up or down without contracts.